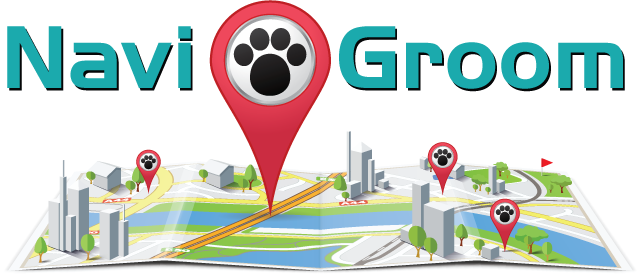 Features and Benefits


Your appointments are on both a map AND a calendar, so you can visualize your driving day with numbered pins, or bring up a Weekly Overview.  If you have employees then each of their daily and weekly views are separated.
Every morning you have the day's appointments on a list and on a map, ready to go.  You hit the first pin and Waze or Google will give you turn by turn directions to drive to the address.
Customers get a text asking them to reply with confirmation 72 hrs before their appointment.  You have a dashboard list of upcoming appointments that are color coded to indicate pending, confirmed or canceled.  Customers can reply and messages are forwarded to your phone.  You receive a text when customers fail to respond twice.
Automatic Appointments: Let the robot scan your schedule and find the best place for your new customer!
You get your own personalized web link, so customers can go there and register their information, which saves you time with them on the phone writing everything down.
You'll get a text from the NaviGroom server with a name and number about ten seconds after your customer hits "Submit" on the registration form. (Oh yeah!)
Repeating appointments are managed from a central list, which populates your calendar.  Those appointments can be changed around if your schedule demands it.
You can pull up your weekly map and steer customers toward a day when you have another appointment in their area.
There is a Financial Report area that will pull up all unpaid appointments by date range – perfect for customers who conveniently forget to leave their check on the counter.
The Financial Report area calculates your employee commissions, with different configurations for each of your groomers.
It's a simple system, but for those who want to delve deeper there are complex features available.
This software is about organizing your day and your employees' days, capturing those essential rebooks,  paying your groomers correctly and preventing no-shows with text confirmations.
The benefits are extensive, and I make the transition as easy as possible.  I've worked with HUNDREDS of groomers on their websites and online marketing campaigns.  I speak groomer, and I make complex things as easy as possible.